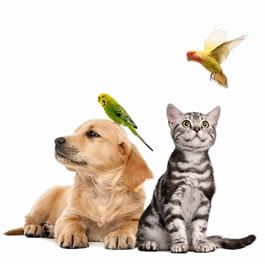 Ring Biotechnology Co Ltd
Ringbio is a major player in the world food safety and animal diagnostic industry. We are the manufacturer of the brand name Flexy. Flexy stands for flexible, fast and accurate. Under this brand name, we have ELISA Kits, Rapid Test Kits, Real-time qPCR Kits and Fluorescence Immunoassay Kits, all are designed for pet rapid diagnosis. We now have more than 500 industry customers worldwide using our test kit to provide pet health care services.
Read More
The pioneer and major player
In 2020 we were certified to ISO13485 and GMP. In 2022, we got 100million Yuan investment and aimed to be listed in the stock market in 2025.
We are now one of the major player in world food safety and animal diagnostic industry.
From small lab to real manufacturer
In 2015, we were certified to ISO9001 quality management system. In 2017, we got investment from national science fund and started to have own GMP facilty.

Started by a group of scientists
The company was started by a group of scientists from China Agriculture University. Aimed to provide better solutions for food safety, animal disease prevention and diagnostics.